About Us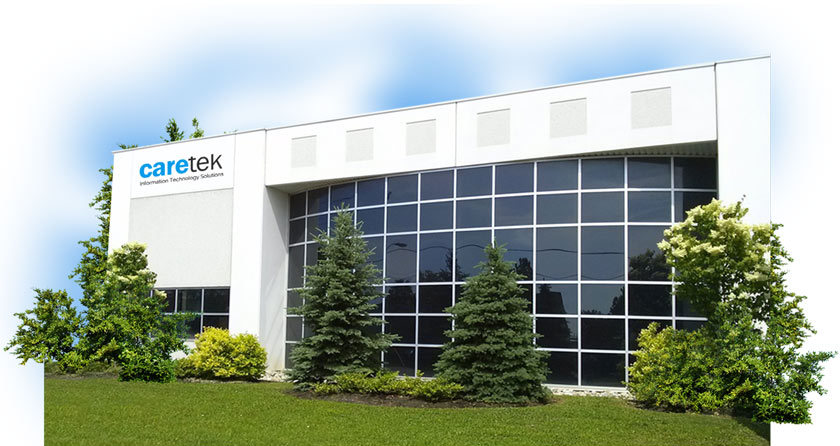 CareTek is an organization of top technical professionals dedicated to helping our clients evaluate technology options and implement the right solution to lower IT costs and achieve business objectives. We have been assisting our clients as a trusted advisor for over 16 years and have many successful client references to offer which outline our exemplary solutions and the results and benefits realized.

Today's business environment is more competitive than ever. At CareTek, it is our goal to ensure your IT system is up to the challenge and performing at optimum levels. We want to deliver your competitive advantage.

CareTek has years of experience and expertise at planning, implementing and supporting IT systems and solutions. Our core competencies allow you to leverage all of the advantages of leading-edge technologies. Given that we are a full service IT firm, with a dynamic e-commerce business, we can help you maximize your return on technology investment. You can depend on our broad experience and deep technical know-how to help you save time by serving as your single point contact for all technological products and services.

CareTek is a wholly owned Canadian company that has deep roots and a strong commitment to the local community.